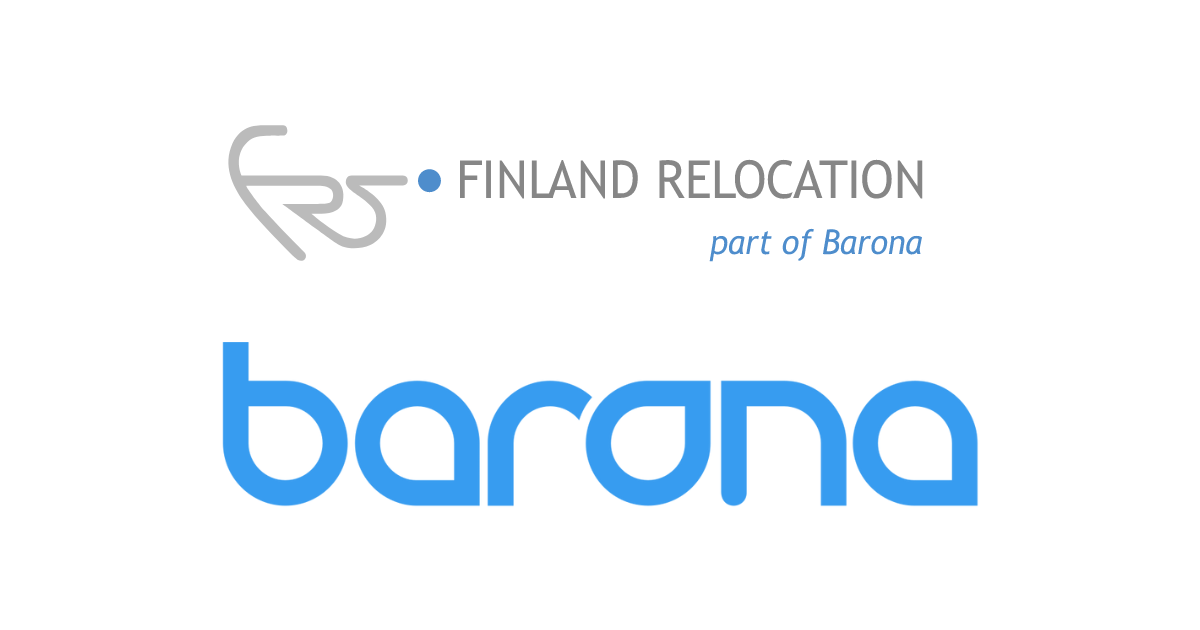 The founding family of Finland Relocation Services (FRS) is divesting from the company and selling their entire stake to Barona. From now on, Barona will be the sole owner of the company.
FRS, founded in 1994, was the first company in Finland to offer relocation or settlement services.
As part of Barona's strategic focus on international labor, the company made its first investment in FRS in 2021 and has since been the majority owner of FRS.
"This investment is fully in line with Barona's strategy. FRS's services are a key part of Barona's service offering. The Finnish labour market, which suffers from talent shortage, needs international workforce, and high-quality relocation is a key part of the recruitment process. I want to thank the Lautjärvi family for our journey together and for their trust", says Barona's CEO Lassi Määttä.
"We greatly appreciate that international labor is at the core of Barona's strategy. Supported by the services of other Barona companies, FRS can more comprehensively serve the labor needs of companies", says founding family representative Jyrki Lautjärvi.
FRS's turnover in 2022 was 5.1 million euros. FRS employs over 30 people. Marina Velikova will continue as CEO of FRS.
Relocation means settlement services that help company staff move and settle in a new country. FRS assists with obtaining residence permits, registrations, opening a bank account, finding a home, employing a spouse, and arranging daycare or a school place for children.