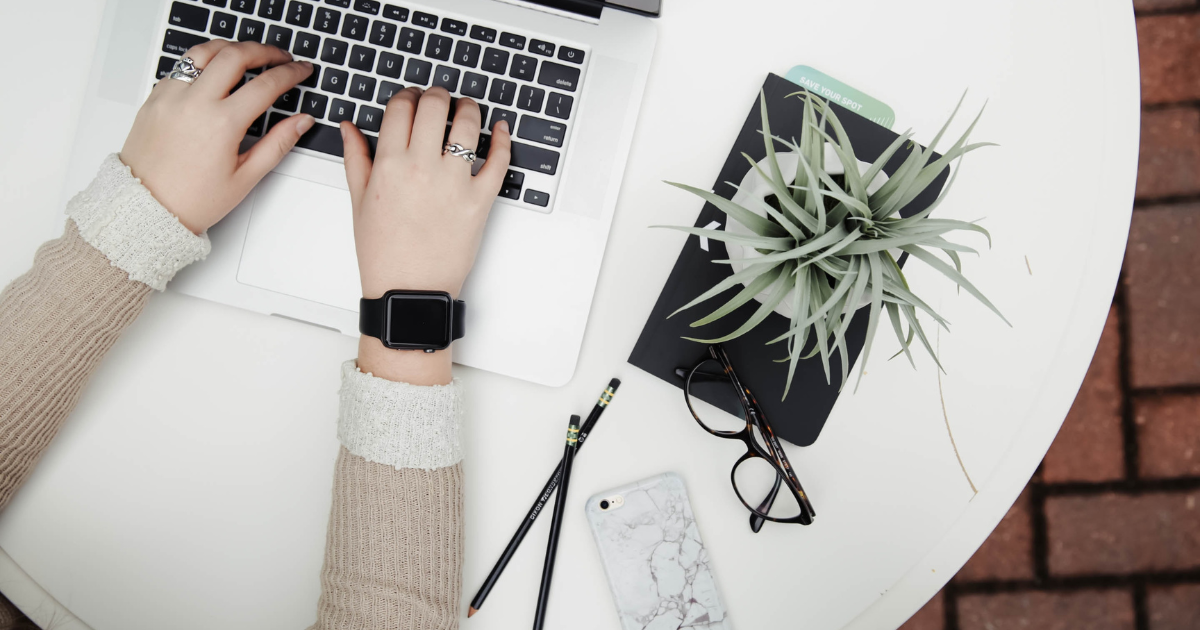 Relocation services help companies in attracting talent and create a positive employee experience.

A strong employer brand is an important competitive advantage

An employer brand is what people think about a company as a place to work. It's how employees and job seekers see the company and decide if they want to work there. A good employer brand makes a company more appealing to potential employees. Just because a company has a good reputation with customers doesn't mean it's seen as a good place to work.
The way people see a company as an employer can be different from how they see it as a business. So, a company's reputation among customers and its reputation as an employer can be different. The customer target audience may also be different from the target audience of the employer brand.

The employer brand affects the success of a company in many ways. When the competition for experts is high, a strong employer brand helps the company attract the best talent.
Employer branding is, therefore, particularly important for companies suffering from skills shortages. A strong employer brand can also lower recruitment costs, while a bad reputation can increase them. (Source: Glassdoor.)

Relocation services help in talent attraction

Providing relocation services can help a company attract foreign experts. According to UPM's Senior HR Specialist Iiris Lukiini, employees considering moving abroad want to know what kind of support they will receive before making the decision.
Experts who have moved to other countries before understanding the value of relocation services. They know how helpful these services can be, and they also know how challenging it can be to relocate without them.

"This was the third time when we moved to a country where we didn't know the language or the culture. In Denmark, everything went well, thanks to relocation services. In Sweden, we did not receive any relocation assistance, so we had to do everything by ourselves. It wasn't easy, it was painful and made a horrible first impression of the country.

So when my husband received a job offer from Finland, as soon as they mentioned that there would be a relocation specialist helping us, we were like "yes please!" Thanks to the smooth relocation, we have got a really positive impression of Finland", said Canadian Kim in our interview.

Smooth start with relocation services

When a new employee moves from abroad, in addition to onboarding for the job, there is a lot to take care of. If an employee or their family members have trouble settling into a new place, it can affect their work and even lead to them losing their job. Relocation services support the employee and their family with immigration and local registration matters as well as in settling into everyday life and adjusting to the local culture.

"I can't even express how helpful it was to have relocation services – it took away all the stress, and it made the relocation a really enjoyable experience. We have talked with other South African people in Helsinki who didn't have relocation help, and they struggled a lot, with documents and everything. They keep saying how lucky we are having FRS helping us", said South African Jaryd and Gabrielle.

Pamela Wilson writes on the relocation company Nimmersion's blog that having its employees as its brand ambassadors helps build the employer brand. Relocation companies support this by making the relocation and settling in smooth and enjoyable.

"From questions about traffic rules, to how to find nurseries in the neighborhood, relocation specialists provide the right information and guidance to help everyone successfully adjust to their new city. They are also a true partner to the HR team who already has a lot on their plate without having to translate a whole culture and lifestyle as well", Wilson writes.

Do your employees need support in relocating to/from Finland? Contact us!