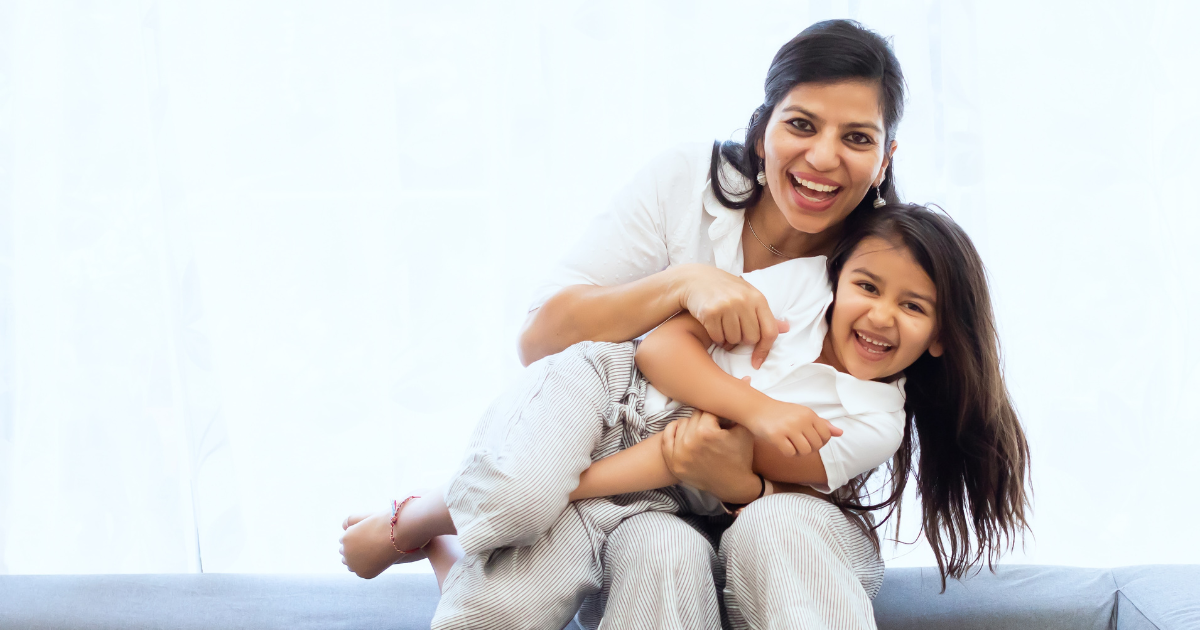 Finland's Digital and Population Data Services Agency (DVV) is set to implement new measures designed to facilitate the relocation of family members of specialist workers to Finland. These arrangements will come into effect on June 1, 2023, and will target family members who move to Finland after the specialist workers.

Maisa Gynther, leading expert at DVV, indicates that "in many cases, the specialist worker arrives in Finland before the rest of their family to arrange matters." This observation is corroborated by Finland Relocation Services (FRS), which views this new arrangement as a significant improvement in the registration process for family members. Until now, this process could take 16-18 weeks, delaying families' integration into Finnish society. This change is, therefore, a welcome one as it not only eases the adjustment of families but also enhances the job satisfaction of specialist workers.
Fast Track - What Does It Mean?

The Fast Track is a service promise made by the Finnish Immigration Service (Migri), launched a year ago, on June 1, 2022. This service promise guarantees a processing time of 14 days for electronic residence permit applications. Additionally, DVV has committed to registering addresses and family relations within an average of 1-7 days for those using the Fast Track.
According to DVV, dealing with matters on the Fast Track has proven to be highly effective. The registration of addresses and family relations has been completed in as little as 1-2 days. FRS's experience supports this observation: DVV's speedy registration has also accelerated other processes, such as opening bank accounts. Customer satisfaction with DVV's service has been extremely high, with 94% of those using Fast Track being very satisfied.

Specialist workers are those who hold an EU Blue Card, experts who have applied based on intra-corporate transfer, and individuals who belong to upper or middle management.

Finland Relocation Services (FRS) welcomes these new measures with open arms. These improvements will make the settling of family members of specialist workers in Finland even smoother. FRS is committed to continuous dialogue with the authorities in order to constantly streamline the immigration process. Our primary goal is to ensure that our customers can focus on starting their new phase of life in Finland as effortlessly as possible.